H&R Block: $7 Off Online Tax Software
|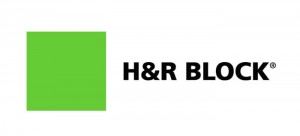 Do Your Taxes Online – Just $8.95 (Reg. $15.95)! Coupon: HB07BK8K96 – Ends 4/30.
and you can just go to H&R Block Website and filing all the informaitons then needs, and then done. however, I guess studioTax could do the same thing for you for free.
but what I could say it is your choice.
If you want to use ufile