WHO I AM? – LEI HUANG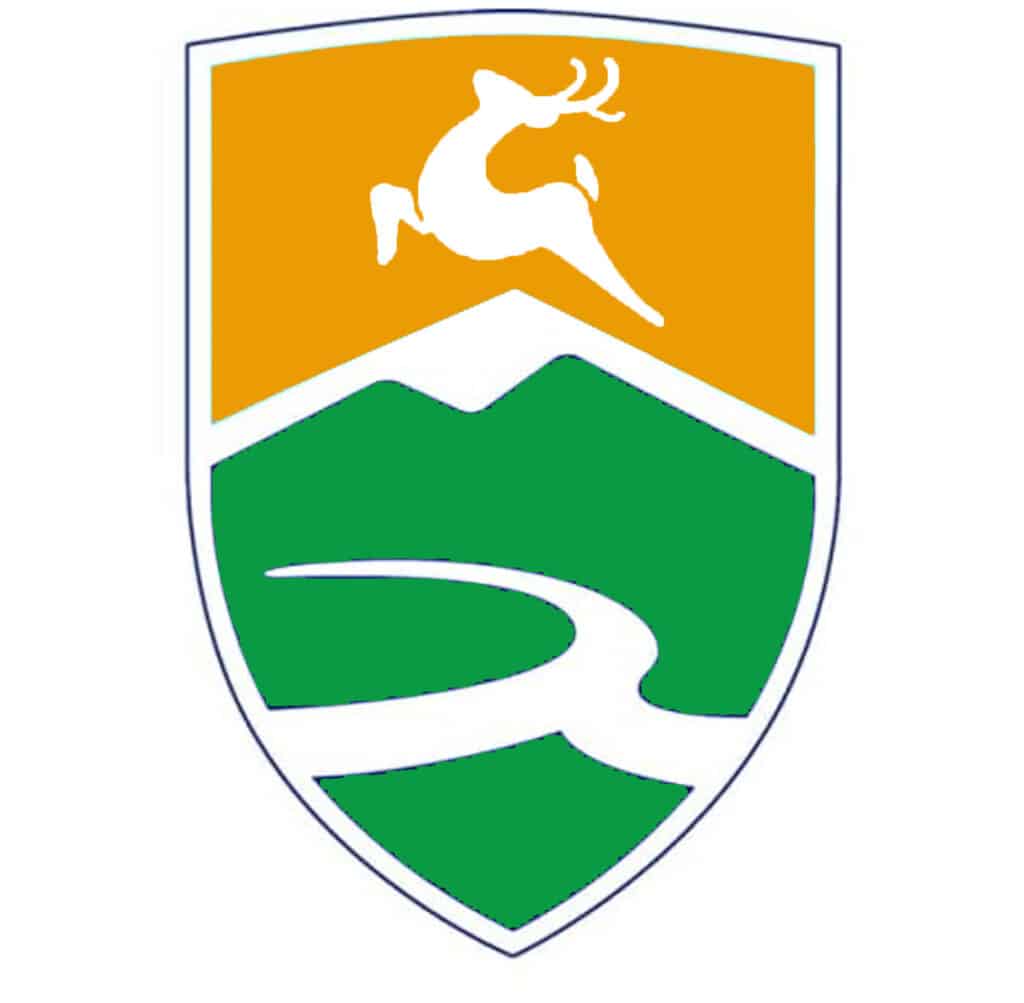 本人,财务狗,温哥华野生摄影爱好者,写这个博客的目的,并不是为了什么,只是想着可以一直去坚持做一件事情吧。写了不少文章,也转载了很多文章,还好没有因为版权问题被告什么的。更多的希望是通过这种方式去坚持一件事情。或者说,可以更好的去记录自己的生活。如果你喜欢我这个博客,希望可以偶尔过来看看。我希望这里有你所喜欢的。
此外很抱歉,在博客上面加了一些广告,但是也仅仅是为了补贴下自己的博客的收入。如果给你的阅读带来不便,还请多多原谅。
如果喜欢这个博客,欢迎大家加我的微信号 Blackwine
Skills and Abilities:
Comprehensive knowledge of accounting and financial principles
Highly skilled in Microsoft Word, Excel, Quickbook, Simply Accounting, Waveapps, ERPNext and Netsuits
Good time management and organizational skills
Knowledge of General Accounting Principles and procedures
Strong mathematical and statistical skills
International business knowledge
Keep the book on track and deliver high quality work.
Knowledge about GST, PST and payroll remittance.
Monthly Credit card and bank reconciliation.
Quick learner, and willing for learn.
Always ready for tomorrow.
If you have any useful information to share with me, you may sent me an email huanglei#live.com
Working Experience
Junior Accountant VISCOUNT ACQUISITION ULC – Burnaby, BCMarch 2019 to Present
Work on the Account Receivable side.
Use MRP(ERP system) to run monthly report, sales backlog, AR & AP report.
Use Netsuite(ERP system) to run monthly report, sales backlog, AR & AP report.
Filling PST and GST as monthly task
Enter monthly adjustment JE
Prepare the EHT
Accounting Associate Yuanheng Holdings Ltd – Vancouver, BC June 2016 to November 2018
Responsibilities:
Prepare monthly financial statement, reconcile monthly bank statement
Calculate, prepare and issue documents related to accounts such as bills, invoices, inventory reports, account statements and other financial statements using accounting systems.
Calculate costs of materials, overhead and other expenses based on estimates, quotations, and price lists.
Performing monthly GST, payroll remittance.
Major Software: Quickbooks, Sage 300 and Excel
Credit/Accounting Associate Coast Fraser Enterprises Ltd – Surrey, BC February 2015 to June 2016Responsibilities
Performing daily accounting work with QuickBooks also Electronic Cooperation System
Prepare for month end report, accruing expense, reconciling general ledgers and bank statements
Control the Cash Flow, both Account Payable and Account Received.
Accounting Clerk For Real Foodmart – Richmond, BC August 2013 to February 2015Responsibilities
Full cycle bookkeeping, prepare and file GST and PST;
Prepare Payroll, Payroll Remittance and T4s for year end;
Response for Account payable and manage weekly pay plan
Audit the cash room and prepare weekly sales report and cash flow.
本博客为非盈利的个人博客, 所载内容均属个人观点. 采用署名-非商业性使用-相同方式共享 4.0 国际 (CC BY-NC-SA 4.0).进行许可