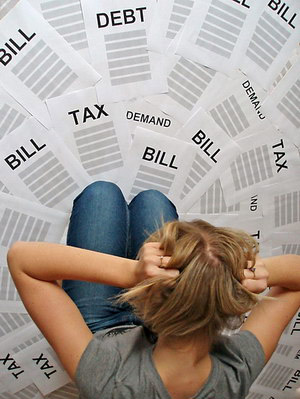 我看到有朋友问,我未满19岁可以报税吗?
一般来说,到了16岁之后,你就可以报税了,但是其中有种种的限制。比如说你必须和你的监护人一起申请。此外还有以下一些项目需要注意:
首先是大家比较关系的GST/HST Tax Credit。官方网站上有比较详细的解释
You are eligible for this credit if, at the beginning of the month in which we make a payment, you are resident in Canada for income tax purposes, and at least one of the following applies. You:

are 19 years of age or older;
have (or previously had) a spouse or common-law partner; or
are (or previously were) a parent and live (or previously lived) with your child.

If you will turn 19 before April 1, 2013, you can apply for this credit on your 2011 tax return. For more information, see "Will you turn 19 before April 1, 2013?".
也就是说,16岁,应该无法申报。那么还有一个问题就是Tuition Credit,这个比较详细的信息可以看官方的文件 Students and Income Tax