Convert Capital One Secured Credit Card to Unsecured?
|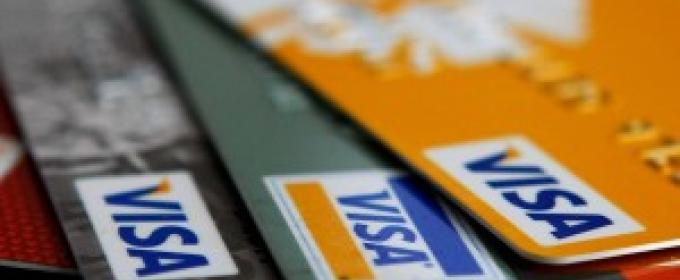 I have a Capital Secured Card for build up my Credit in US, and now I get Discover IT, Chase Freedom, and AMEX SPG. So I think it is time to convert Capital One Secured to Unsecured Credit Card. But is it possible to get capital one to convert my secured card to unsecured?  Because I do not want my deposit holding in Capital One, and also this is my oldest card, I can image that could drop down my Credit Soccer lots, and This is I do not want it happen. So install close it, I am more willing to convert it to unsecured and get my deposit back.
I call Capital one and request to convert my credit card, but unsuccessful, they are not willing to do it. I think they know that I will not close this credit card, because this one is my oldest credit card, and also they know they could keep earn interest on my deposit. if you think about it, it is a good way to do it.
If you do decide to close it, it would probably be best to do it earlier rather than later, or you do not want your money back. maybe just about the time some larger limit cards come your way. hopefully in the first year of your credit build/rebuild. That way you don't have a large impact on your overall available credit or the average age of your accounts. This is good credit card, but I do not think this is a good credit card to keep a long time.
So also before you close this account, simply apply for few credit card first make sure, in the short period, you do not need any more credit card.